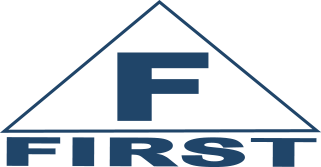 Services
As a regional player in construction and services, First Kuwaiti constructs structures which play a pivotal role in the public sector's strategy. Our wide range of our expertise, along with our distinct ability to provide quality services and timely delivery in the most difficult circumstances, locations, and challenging environments has allowed us to be involved in larger and more technically complex projects with extremely diverse characteristics in the following sectors.

With over 40 years' experience in the industry, we have achieved portfolio of successfully executed construction, Engineering, and remodeling projects. Our resources, knowledge, highly experience construction professionals, Engineers & manpower team allows us to undertake complex projects in the harshest conditions, and time sensitive situations. Our capabilities and skill set to Execute in remote, difficult, and dangerous locations and conditions has allowed us to be the trusted contractor of various governments, and government divisions.

First Kuwaiti offers Construction & Engineering Services, Infrastructure such as Airport Terminals & Runways, ,Roads, Highways & Bridges, Water & Utility Stations , Electrical & Mechanical, Oil & Gas civil Works and Deep Foundation & Marine Works. We further provide Procurement & Logistics, Base Life Support, Ready Mix Concrete Services as well as Equipment & Transportation Fleets.